Vinmay attended "Stainless Steel World 2023" in Netherlands
Stainless Steel World 2023 was held on September 26-28, 2023 at Maastricht Exhibition and Convention Center in Maastricht, Netherlands.

Stainless Steel World is one of the world's largest specialized exhibitions for stainless steel and one of the most prestigious conferences and exhibitions for the stainless steel industry.

Held every two years in Amsterdam, the Netherlands, the show provides a stage for the global stainless steel industry to showcase the latest technologies, products and trends, and also serves as a communication center for the industry, promoting academic research, business cooperation and industrial innovation.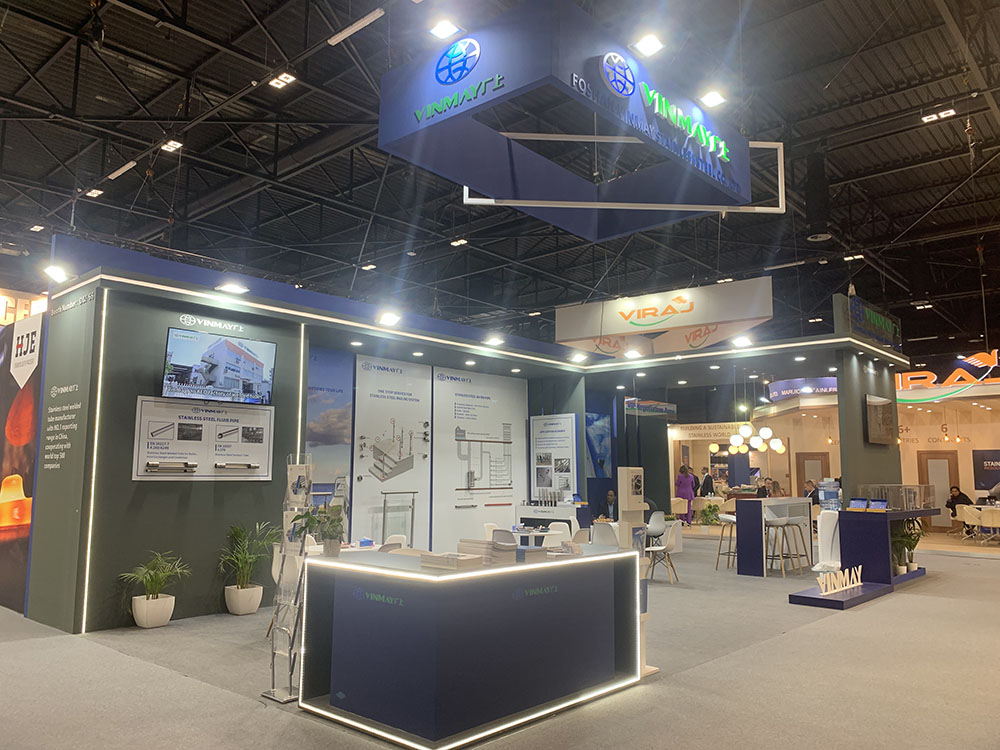 As a leading exporter of stainless steel welded pipe in China, Foshan Vinmay Stainless Steel Co.,ltd has been exhibiting continuously since 2015, through which it gains contact with the outside world, expands the influence of Vinmay in the international arena, and attracts more enterprises to cooperate with us.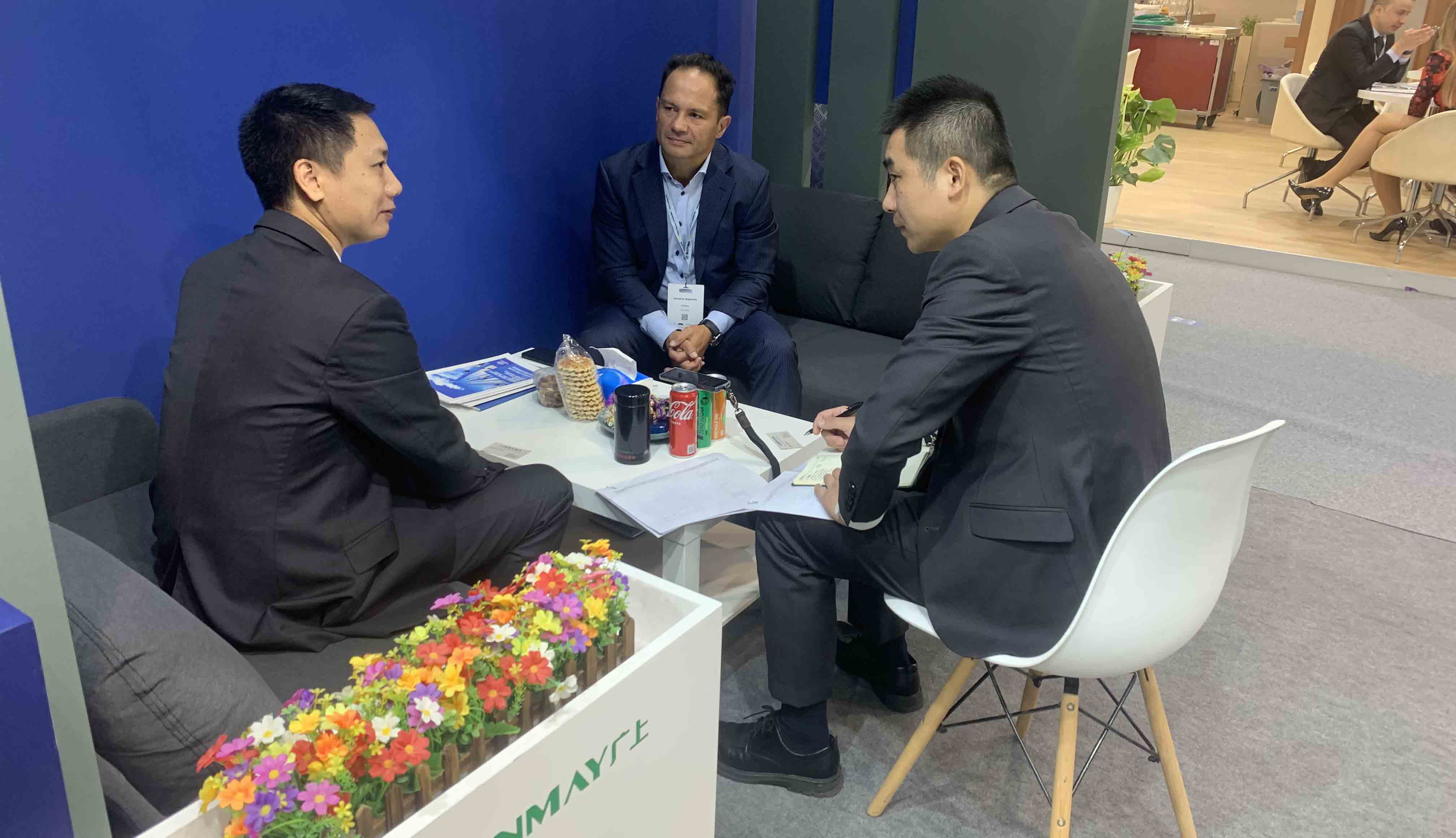 Our company's display area was designed in a simple and clear style, highlighting the application and quality of its products. Our booth was crowded with vistiors and customer for all over the world

During the exhibition, team members of Vinmay actively communicated with counterparts from different countries and regions. Through on-site communication with our new and old customers, we gained an in-depth understanding of customer needs and market trends, which provided valuable reference for the company's future product development and market expansion.
Overall,
Vinmay
achieved a complete success in the exhibition. By showing the company's latest products and technologies, our team gained many valuable insights and suggestions. Looking ahead,Vinmay Stainless Steel will continue to increase its investment in R&D and optimize its product lines to meet the needs of customers worldwide.